The Ace Grading Blog
Explore a collection of articles from the Ace Grading team.
Do you have a Pokemon card collection that you're proud of? Maybe you've been collecting for years, or maybe you just started last week. Regardless of how long you've been collecting, it's important to protect your cards. That's where Ace Grading comes in! We are the best Pokemon card grading company in the business, and we can help protect your cards from damage while also adding value to your collection.
What does this mean for you, the collector? Has Ditto left you confused as to whether to peel back that sticker to see the majestic Ditto , and maybe have a situation where you could damage something on the card, or leave it unpeeled and wait for the affects of time to change the way the adhesive is bonded.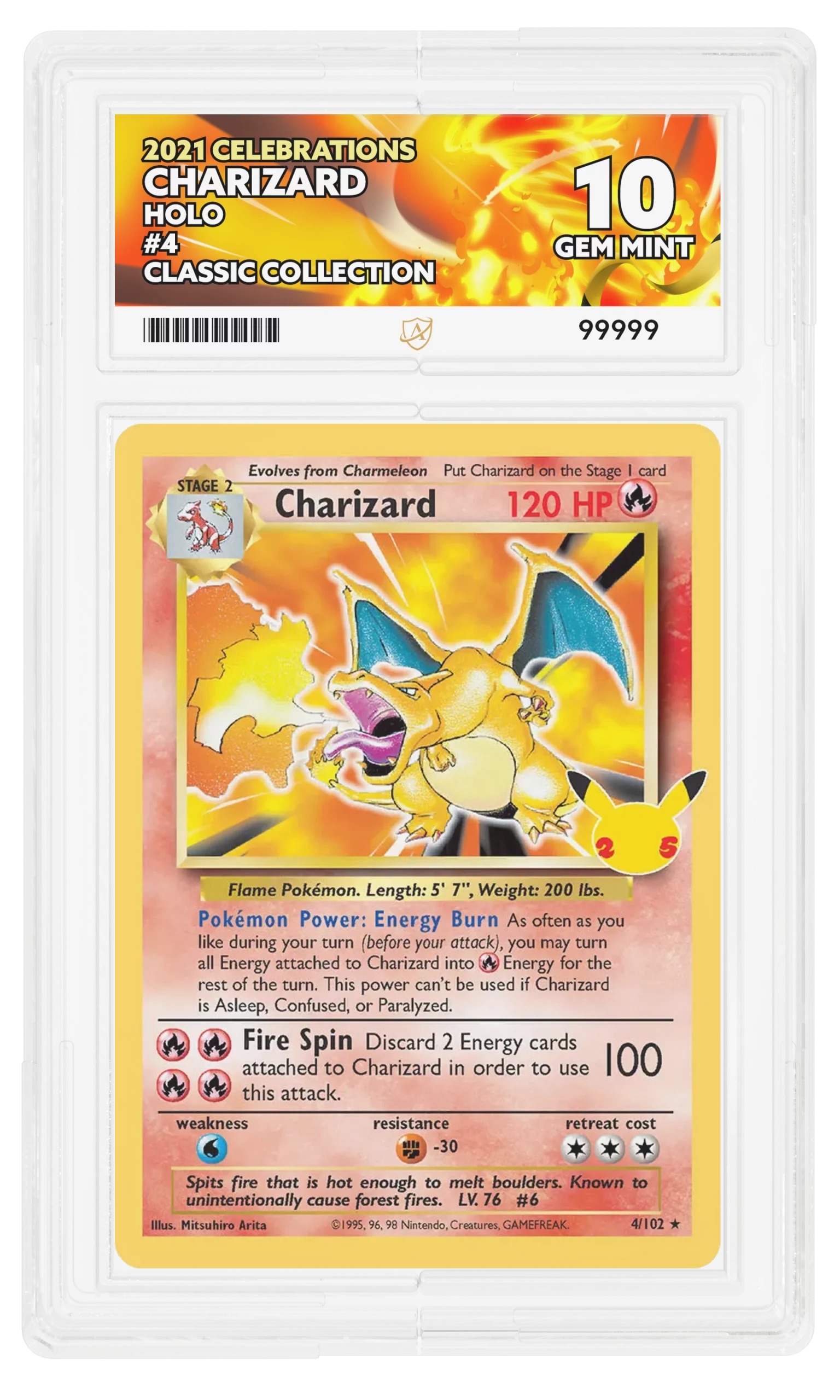 Excited for the Ace Grading Blog?
There's a lot more articles coming soon, keep your eyes peeled for all of our articles, updated, and more!